"

It doesn't happen quite often, but when an artist is able to not only impress with their vocals, but also use their voice as an instrument that falls into the rest of the mix, that's when you know you've got gold on your hands."
"

Rachael Wood finds space to exhibit the versatility of her style through Slash-style soaring guitar solos that won't fail to leave you arrested...With her distinctive voice bringing an intimate indie feel to the release paired with the powerful melodic hooks" - Amelia Vandergast
Rachael Wood
Independent artist
I am an independent artist, who works 40+ hours a week, as well as goes to school full time.
I am currently getting my feet in the water and have been putting out music for the last year. Had it not been for COVID, and being furloughed from my job, I would never have started to live a dream I've been wishing for since I was a little girl. My dad and I started recording with a basic mic and guitar interface from the comfort of our living room, but I am now at that place where I want to break free and go a little further. 
Because of that, I started putting my music out on Spotify, Apple Music, etc. I joined a pop punk Facebook group and advertised on there. This is where I met my, now, producer Scott Milner, who decided to help me out and produce a few of my recent singles.
My influences range between a variety of artists/bands in multiple different genres, but the biggest impacts include Evanescence, Avril Lavigne, Paramore and Joan Jett.
 
"

"I'm sorry you have such a hard time picking a song to promote when all your songs are f***ing awesome"" - Erika
"

"Your voice sounds awesome as always. Love that crazy vibrato you have as well. So cool"" - Scott
Press Photos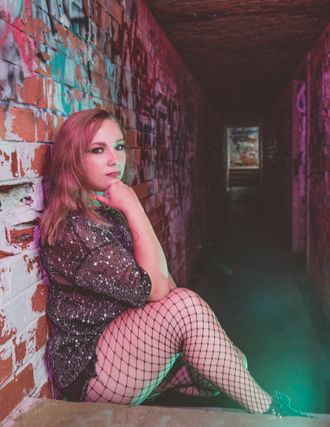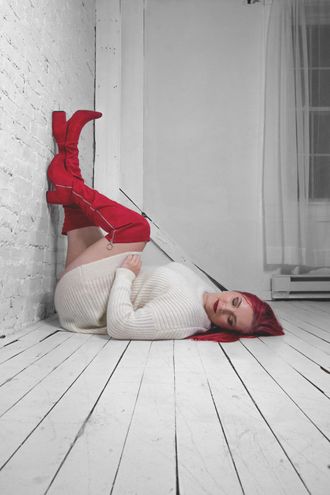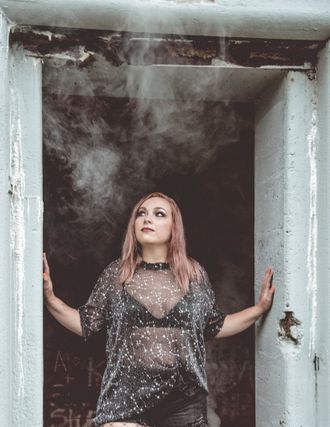 Contact Information
email: rachaellwoodmusic@gmail.com
message: https://www.facebook.com/rachaellwoodmusic